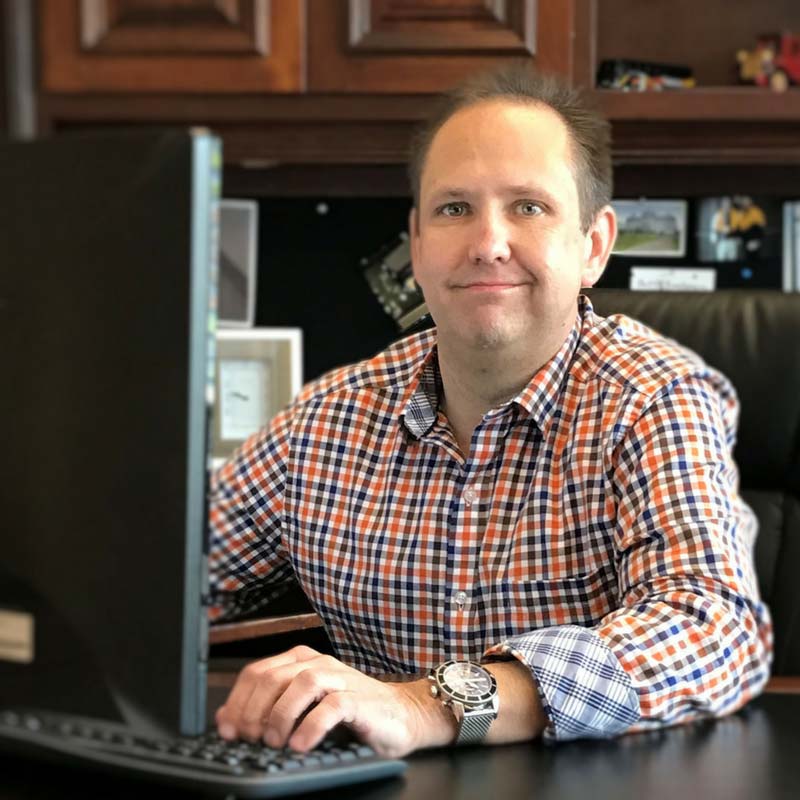 Brian Nowak
President
After many years with Nowak Tours, Brian purchased the company from Jerry in 2003. Brian is heavily involved in working with schools to develop their itineraries, generating new business, running parent meetings, and much more.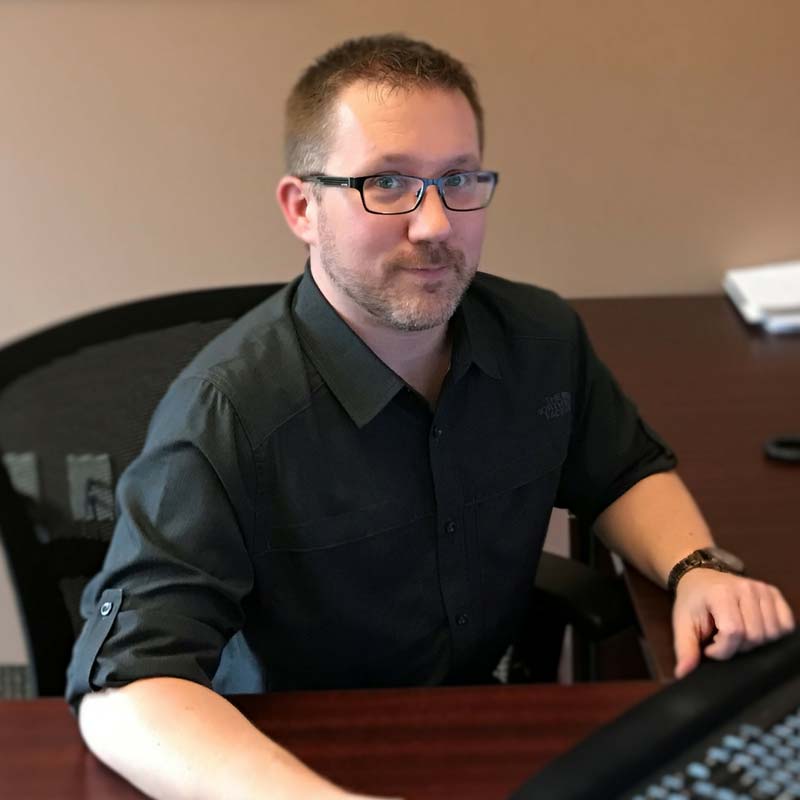 Michael Jannazo
Director of Operations
Mike started with Nowak Tours in 2002. He is responsible for generating trip quotations, promotional materials, and much of the day to day business operations of the company.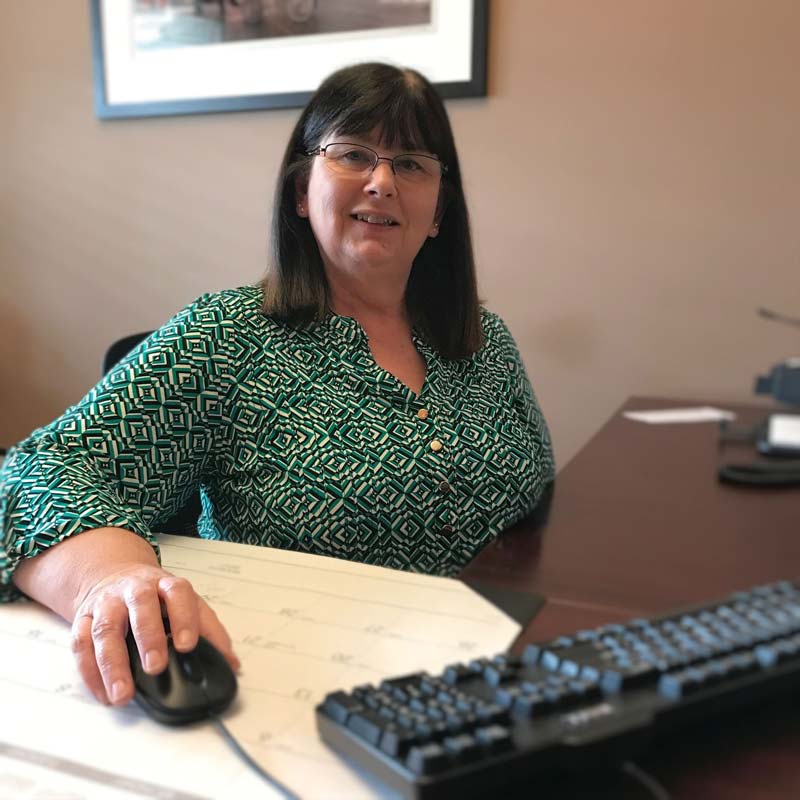 Donna Wagner
Finance Manager
Donna has been with Nowak Tours since 2001. She is in charge of the Accounting department and handles all payables and receivables.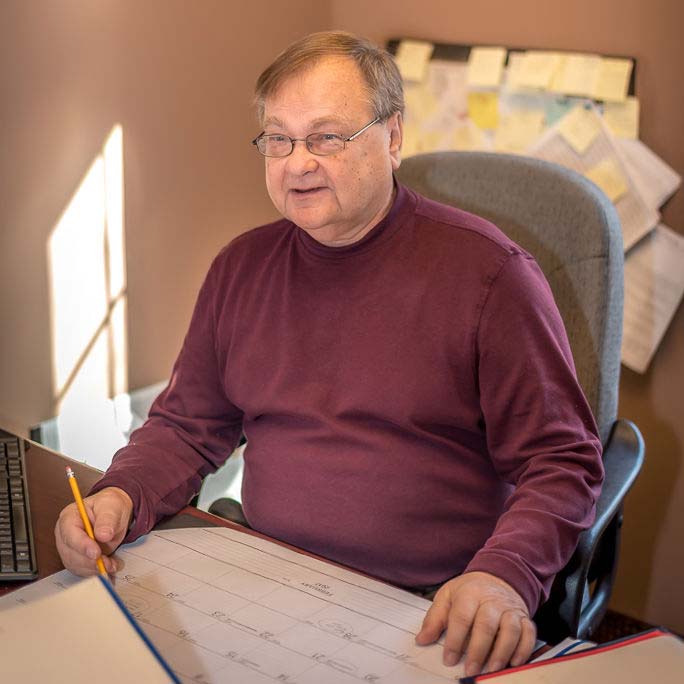 Ken Krepop
Sales Director
Ken has been with Nowak Tours since 1998. He is a retired teacher from Westlake High School and a longtime friend of the Nowak family. In addition to working with school sales, Ken is one of our finest and most knowledgeable Tour Managers.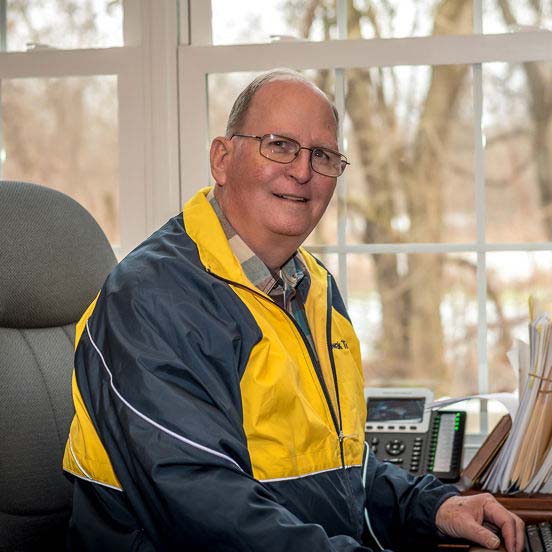 Rich Wild
Accounting Specialist/Tour Manager
Rich started with Nowak Tours in 2004, after retiring from his 43 year career in the banking industry. Rich assists Donna with her daily accounting activities, and also serves as one of our finest Tour Managers.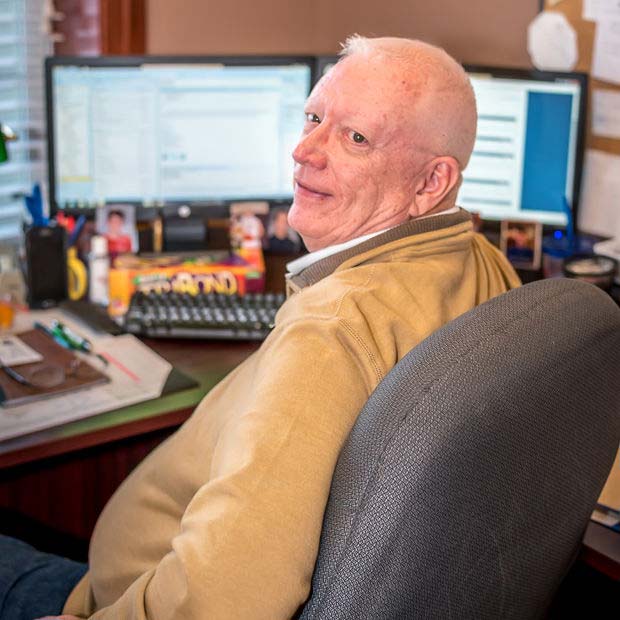 Tom Mullally
Tour Coordinator
Tom started with Nowak Tours in 2010 after retiring from his career as a teacher and administrator with Brooklyn City Schools. Tom assists with coordinating student tours.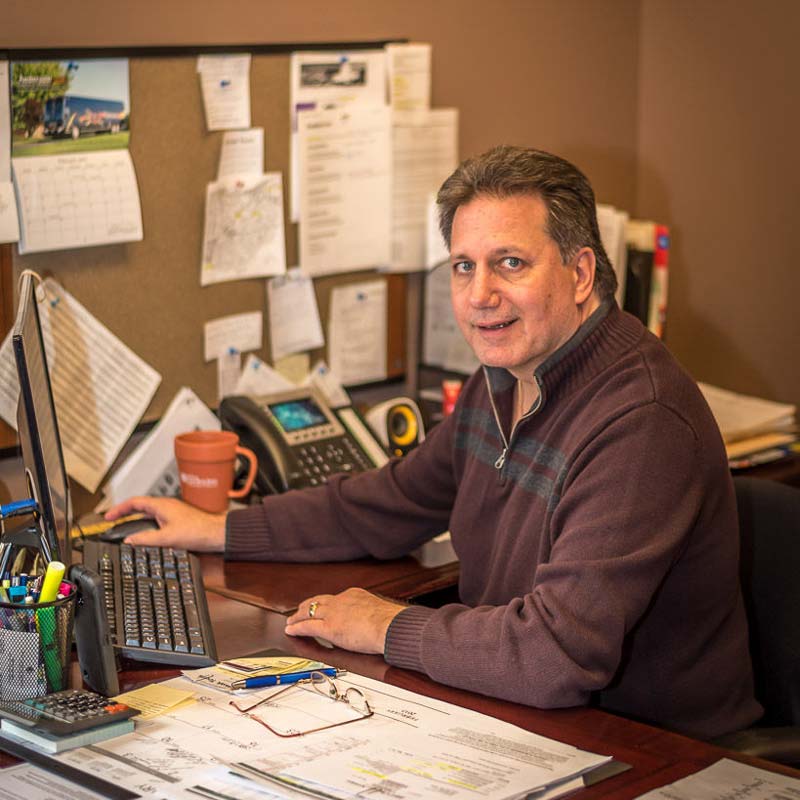 Bob Frances
Lodging and Transportation Manager
Bob started with Nowak Tours in 2016. He is responsible for securing and managing all motor coach and hotel quotes and reservations.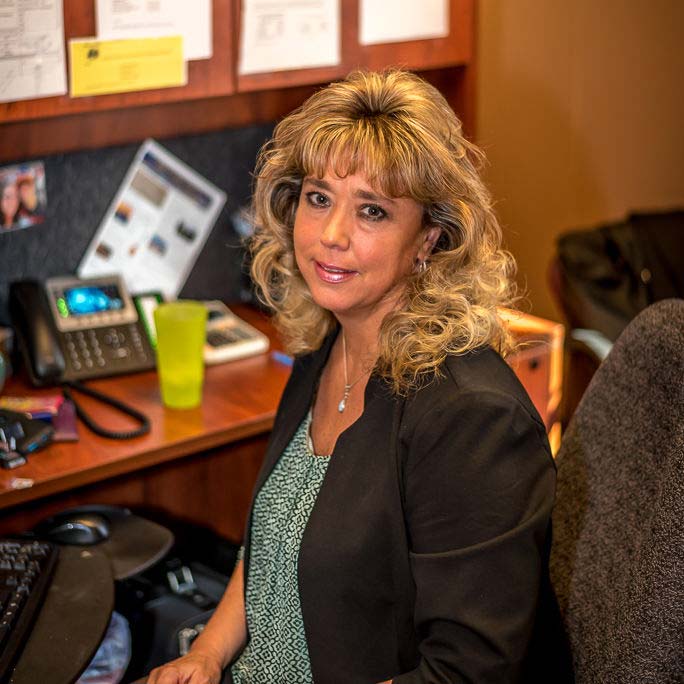 Wendy Miller
Adult Group Travel Director
Wendy started with Nowak Tours in 2016 and she brings with her more than 20 years of experience in the group travel industry. Wendy is responsible for coordinating all travel for adult groups.