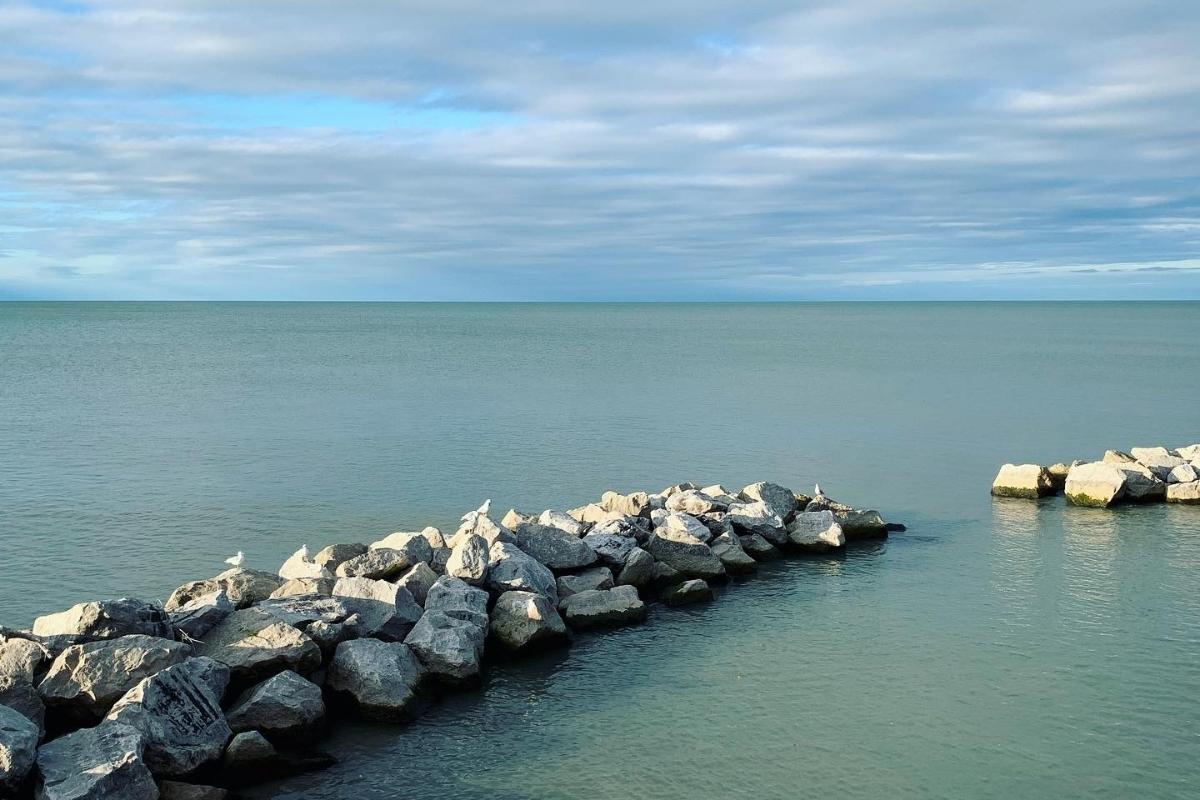 5 Incredible Day Trips To Take In Northeast Ohio This Year
Day trips are essential to learning more about the region you live in and a great way to travel on a budget. The question is, where do you start? Do you pull out a map and throw darts in a designated outlined area or do you think about the nearby places you could feasibly go to on a day trip? Before you decide which route to go maybe take a look at the list below to get your juices flowing then pack up the car and get ready for an adventure!
Up First is Geneva On The Lake:
Geneva on the Lake is a little town located in Ashtabula County that provides a lot of activities for visitors. From vineyards to golfing to arcades, this place is great for couples and families alike. In the summer, take a swim or sunbathe on Geneva's public beach and enjoy live music at night. If you're there during the colder months, head to the strip to play arcade games, go ice skating or take a wine tour.
Heading northwest of Cleveland is Cuyahoga Valley National Park:
Spanning 33,000 acres between Akron and Cleveland, Cuyahoga Valley National Park offers plenty of activities for visitors. Hiking and biking are popular in the park due to its scenic trails, and visitors can also take a scenic train ride or go horseback riding. In the winter, the park turns into a wonderland with cross-country skiing and snowshoeing available.
Off to Akron is Stan Hywet Hall and Gardens:
This estate was built in 1912 by F.A. Seiberling, the founder of the Goodyear Tire and Rubber Company. The estate is now a museum open to the public with beautiful gardens, architecture, and art on display. There's also a golf course on-site if you're looking to get in a round while on your day trip.
Just south of Akron is the Medina Toy and Train Museum:
This museum houses one of the largest collections of toy trains and model railroads in the world. The exhibits are set up to look like different parts of America, so visitors can experience train travel from coast to coast! It's a great pit stop on your day trip in Northeast Ohio.
About an hour south of Cleveland is Old Man's Cave:
If you're looking for a hike, Old Man's Cave is a great place to go. This park has something for everyone with trails of varying difficulty and lengths. If you're feeling adventurous, try the Hocking Hills Canopy Tour which takes you zip-lining through the trees.
There you have it, five incredible day trips to take in Northeast Ohio this year and if you need help planning your day trip, contact us! We'd love to point you in the right direction or better yet – plan it for you!